Owning a Stabyhoun is so much more than having a dog. It is being a supporter of our club efforts, working with your puppy or adult to ensure mental and physical exercise to keep them healthy, and spreading the word of how this breed has stolen your heart.
Join
Today!
To APPLY
for membership, please fill in ASA Membership Application Form
Membership is a very reasonable $35/year.

To RENEW
your membership, please fill in the Renewal form.  
Did you know you can save the ASA money when paying via Paypal by paying directly from your bank account or by selecting "sending money to friends and family", i.e  treasurer "at" stabyhouns.org?   Give it a try, please?
Who we are
Stabyhoun owners in North America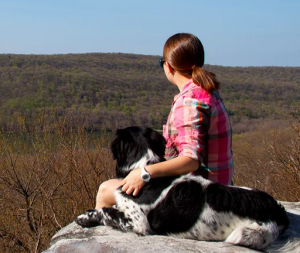 The ASA was established in 2006 as a non-profit representing Stabyhoun owners and breeders in the United States and Canada. Stabyhoun owners and breeders in the United States and Canada. Our organization is a wholly-recognized partner of the Dutch Stabij and Wetterhoun Association having a mutual interest in maintaining the highest breeding standards of the pure bred Stabyhoun.
Our goal is to protect and advance the current standard of the breed as approved by the Dutch Stabyhoun Association and adopted by the FCI (Federation Cynologique Internationale) as the only standard of excellence by which the Stabyhoun shall be judged. The club will do all
possible to safeguard and improve the health of the Stabyhoun.
What we do
Our Commitment to You


We assist our members with placement, training, and breeding questions. We also conduct sanctioned matches and national specialty shows with our members to maintain the Dutch Standard. Organized gatherings for fun times with other regional Stabys and owners are held as well as online education and discussion.